WARLINE League of Champions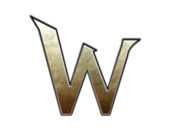 WARLINE League of Champions
Stand victorious in the fires of battle!
News Report
WARLINE is live on Tabletop Simulator
Author: Justin D Leingang, 04/14/18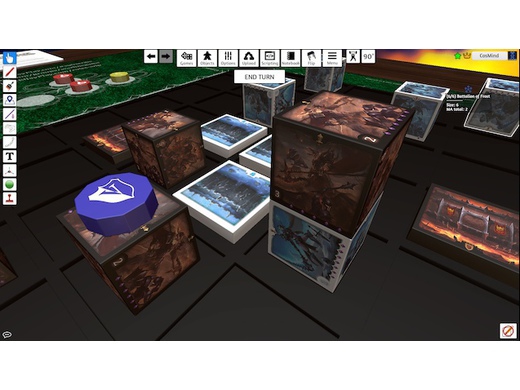 WARLINE can now be played online, via Tabletop Simulator. A new WLOC Division for Online Play has been created. You can register HERE.
Note that Battle results and Rankings for Online Play are kept separate from all live play with the real version of the game.
Follow the site to get the latest news and results straight to your email