WARLINE League of Champions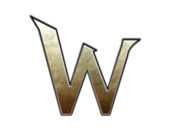 WARLINE League of Champions
Stand victorious in the fires of battle!
News Report
Vie for control of the land, in the WLOC week 3
Author: Justin D Leingang, 02/05/18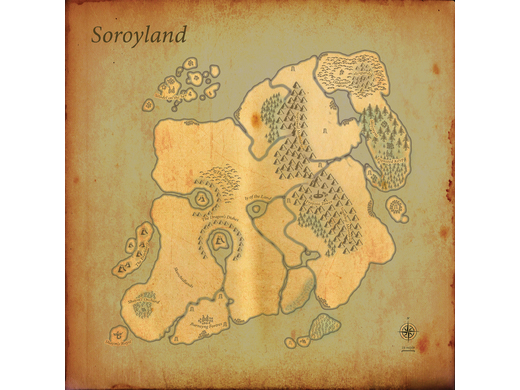 Week 3 of the WLOC rages tonight (Monday, 02/05/2018). Generals will battle for control of territory on the Soroyland continent. Tactical might will be tested to the fullest, as dramatic terrain features on the battlefield can be an asset or a hindrance to strategic mechanisms. Know the battlefield and know victory!
Follow the site to get the latest news and results straight to your email