WARLINE League of Champions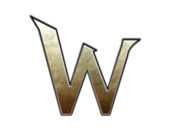 WARLINE League of Champions
Stand victorious in the fires of battle!
News Report
Updated game components design
Author: Justin D Leingang, 03/31/18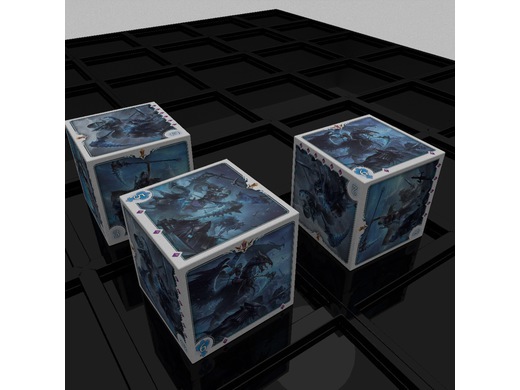 We have recently updated the release version of the game components with new industrial design and graphic design. The new Battlefield design implements concave "slots" for each Cell, as opposed to the raised, platform-like Cells in the current prototype Battlefield. Also, Battalion presentation has been overhauled with new graphic design, helping make for a smoother user experience.
All of these beneficial updates are made possible by the hours and hours of prototype play that WLOC Generals have been taking part in. To that end, we raise our blades to you, Generals! Keep up the great work, and help polishing WARLINE to a gleaming shine.
Follow the site to get the latest news and results straight to your email