WARLINE League of Champions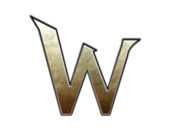 WARLINE League of Champions
Stand victorious in the fires of battle!
News Report
The WARLINE League of Champions Begins!
Author: Justin D Leingang, 01/19/18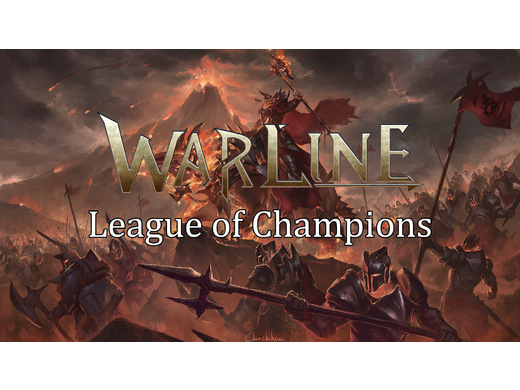 Sharpen your blades and bolster your armor: The WARLINE League of Champions begins! This inaugural season is local only to Austin, Texas. All Battles will be fought at Dragon's Lair, on Monday evenings beginning at 7:00pm CDT.
The season is Apprentice level, and is meant to help introduce players to WARLINE: Tactical Fantasy Battles--and also to teach people how to play and improve their skills as a General.
Registration is open and free to join. To register, follow this link: https://a.leaguerepublic.com/m...
(Shortly following registration, you will be contacted, via email, by the League Administrator.)
Follow the site to get the latest news and results straight to your email