WARLINE League of Champions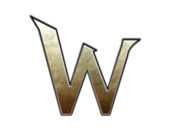 WARLINE League of Champions
Stand victorious in the fires of battle!
News Report
Clash in the WLOC Week 2
Author: Justin D Leingang, 01/28/18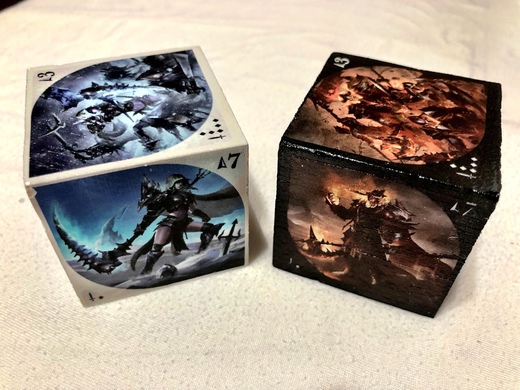 Generals in Austin, Texas prepare for battle in week 2 of the WLOC. While Sean K. vies to remain undefeated, plenty of hungry Generals have sharpened their blades in opposition. Nerves are piqued, wits are heightened, and victory is in sight—war is coming!
Follow the site to get the latest news and results straight to your email