WARLINE League of Champions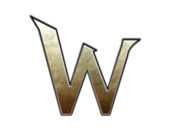 WARLINE League of Champions
Stand victorious in the fires of battle!
News Report
Battle Results - 04/16/2018
Author: Justin D Leingang, 04/17/18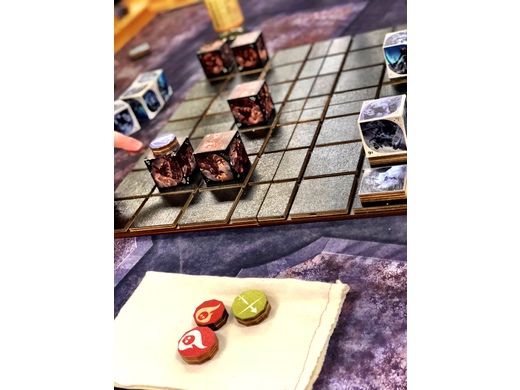 Battle Results are posted for the night of April 16th, 2018.
David King secured his first WLOC Victory in style, defeating Justin D Leingang in a Battle that was every bit as tense as it was engrossing. Tables tossed, tables turned, but in the end, David took control of the Battlefield, forcing Justin into a situation where only mind games could save him (but, David saw right through the ruse).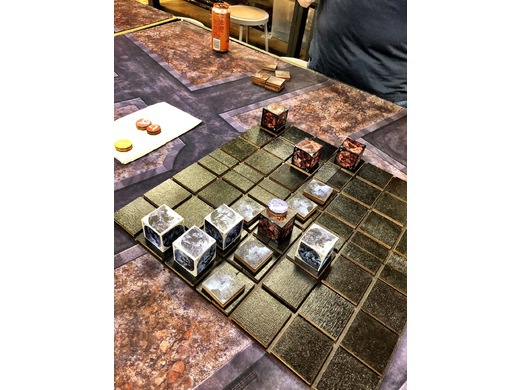 In a second incredible Battle, Justin earned a Shackle Victory over Joshua Jennings. What a match, and what a conclusion!
Follow the site to get the latest news and results straight to your email