WARLINE League of Champions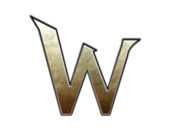 WARLINE League of Champions
Stand victorious in the fires of battle!
News Report
Battle Results - 04/09/2018
Author: Justin D Leingang, 04/10/18
Battle Results for April 9th, 2018 have been posted.
It became painfully obviously last night that Joshua Jennings has become one of the most formidable Generals in the WLOC, making razor sharp tactical decisions and surprising Justin D Leingang into defeat--twice!
Tony Morone and family returned to the WLOC to further improve their Warline aptitude. And, improve it they did! It was quite evident that Tony and his daughter have a solid fundamental understanding of the game, and are beginning to reach out and experiment with more advanced tactical decision making.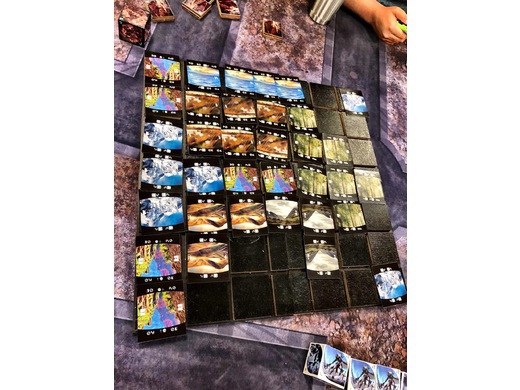 Follow the site to get the latest news and results straight to your email