WARLINE League of Champions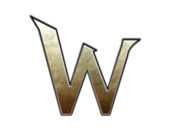 WARLINE League of Champions
Stand victorious in the fires of battle!
News Report
Battle Results - 03/12/2018
Author: Justin D Leingang, 03/13/18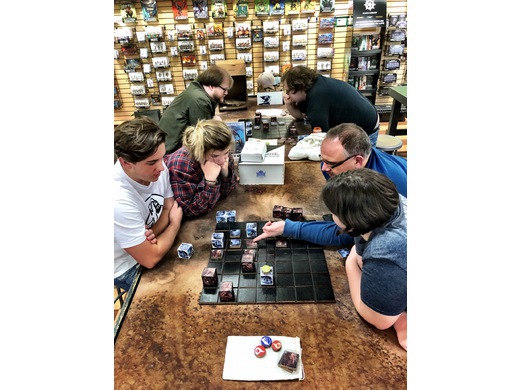 Battle Results are in for a packed night of WLOC. Five new players joined the organized play circuit--making for a highly entertaining evening. Four battles were hard fought (four of the new players joined together in 2 versus 2 Alliance Battles), but only one Battle is officially recorded (the new players learned the game very quickly, but it would still be unfair to them if the Battles were recorded). In the one official Battle of the evening, Joshua Jennings was Victorious over the new General, David King. Josh earned the Crush Victory Condition, in a manner that has yet been seen--it can be said that Josh has discovered a clever new way to attain Crush! Even though David was defeated in his first official Battle, it was evident by the very close Battle that David is going to be one formidable General to contend with...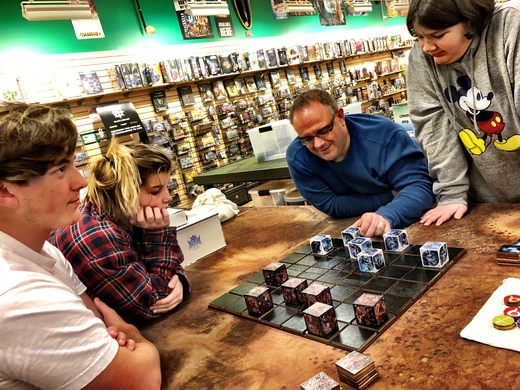 Follow the site to get the latest news and results straight to your email