WARLINE League of Champions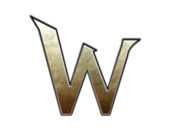 WARLINE League of Champions
Stand victorious in the fires of battle!
News Report
Battle Results - 01/22/2018
Author: Justin D Leingang, 01/23/18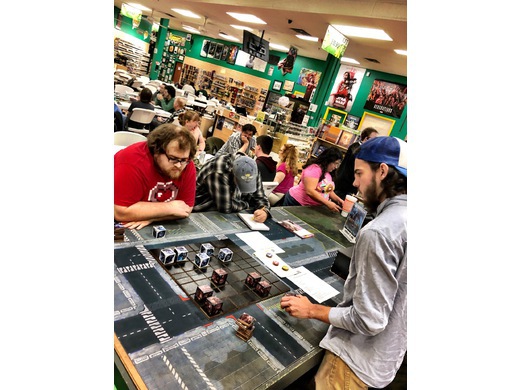 After a successful inaugural night of hard-fought Battles, the dust is beginning to settle. The results of all Battles have been posted. Discover the outcomes of the clashes by following THIS LINK.
Follow the site to get the latest news and results straight to your email