WARLINE League of Champions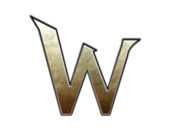 WARLINE League of Champions
Stand victorious in the fires of battle!
News Report
Battle Report - 04/30/2018
Author: Justin D Leingang, 05/01/18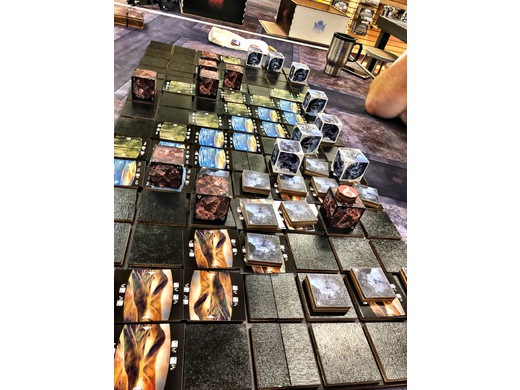 The cries of an epic rang far across the hall of Dragon's Lair, Austin, as two well-matched Generals clashed on a massive double-wide Battlefield. Joshua Jennings implemented cunning and sharp defensive tactics, but it was not enough to overcome the pressures and aggression of the Victor, Justin D Leingang.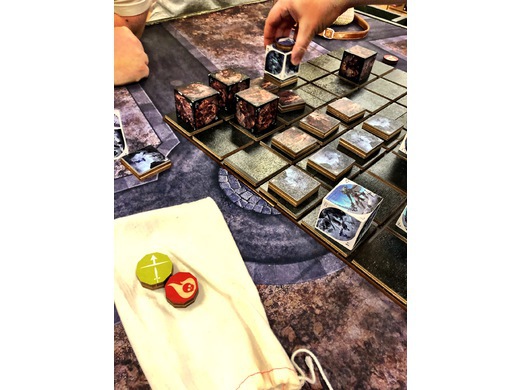 In the second, shocking Battle, David King terrorized Joshua Jennings by clever implementation of the Frost Kingdom's Alight Battle Art. It was a spectacle to behold, and a humbling reminder of the frigid fury of The Frost.
Follow the site to get the latest news and results straight to your email