WARLINE League of Champions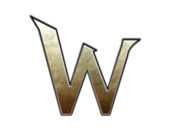 WARLINE League of Champions
Stand victorious in the fires of battle!
News Report
Battle report - 04/23/2018 - live stream archive
Author: Justin D Leingang, 04/24/18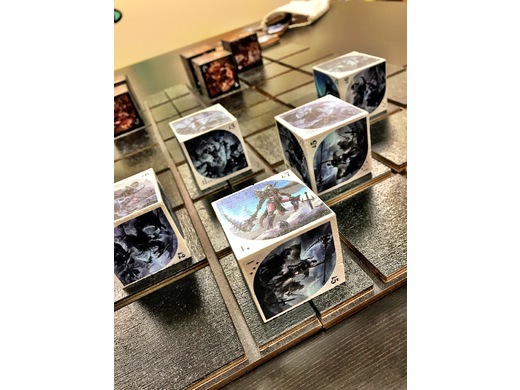 Watch the archived live stream of April 23rd's WLOC Battles and witness first-hand the chaos of war.
Joshua Jennings stands Victorious twice over Wayne Adams, but not without a fight--as Wayne is proving to be a much improved General.
Justin D Leingang throws caution to the wind with a reckless strategy that pays off in dividends, in a Battle versus Joshua.
Follow the site to get the latest news and results straight to your email