WARLINE League of Champions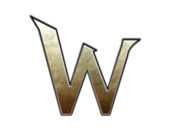 WARLINE League of Champions
Stand victorious in the fires of battle!
News Report
An Epic Campaign of War Begins!
Author: Justin D Leingang, 03/26/18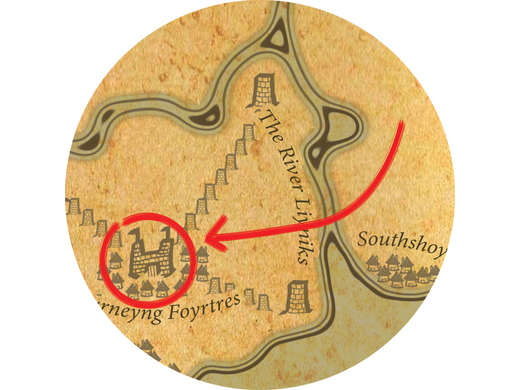 The first draft of the WARLINE Campaign rules have been written are are available for download. Learn how to enact an epic Campaign that sweeps across the Soroyland continent!
You can download the Campaign rules from the site [DOCUMENTS>Document Type=Rules], or directly from THIS LINK.
Follow the site to get the latest news and results straight to your email