WARLINE League of Champions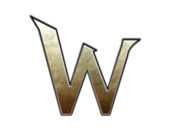 WARLINE League of Champions
Stand victorious in the fires of battle!
WARLINE League of Champions
The WARLINE League of Champions (abbreviated as "WLOC" and pronounced like "warlock") is a competitive organized play group for the tabletop game, WARLINE: Tactical Fantasy Battles. The WLOC is structured into four different divisions: Apprentice, Journeyman, Master--each division hosting, respectively, Generals (players) of increasing skill level--and also an Online Play division for play within the digital edition of WARLINE. If you're new to WARLINE, or are wanting to learn about/how to play, then the Apprentice or Online Play division are great places to start. More seasoned Generals can test their tactical might in the Journeyman division and the Master division.
Register for play in the WLOC - click here
If you're looking for baseline information about WARLINE: Tactical Fantasy Battles, it is recommended that you visit the Facebook Group to learn more and interact with the community. Plenty of friendly Generals will be happy to answer all of your questions, and to guide you to the information you need to begin your journey toward becoming a WARLINE Master General: https://www.facebook.com/group...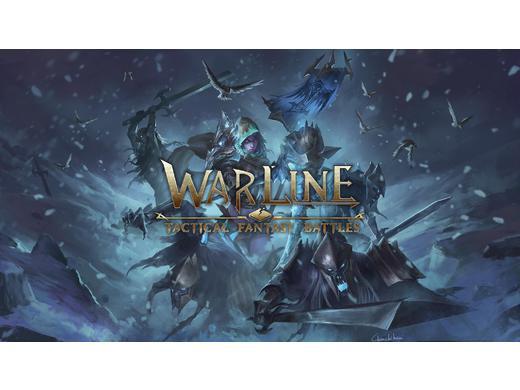 Follow the site to get the latest news and results straight to your email